As of December 1st, 2023 there are 2 available puppies from  El and Riven.  These puppies are 75% British.
Please contact me for more information.
If you want to be placed on our waiting list for a puppy please contact us and ask for an application form.
To see more photos and videos please visit us on Facebook.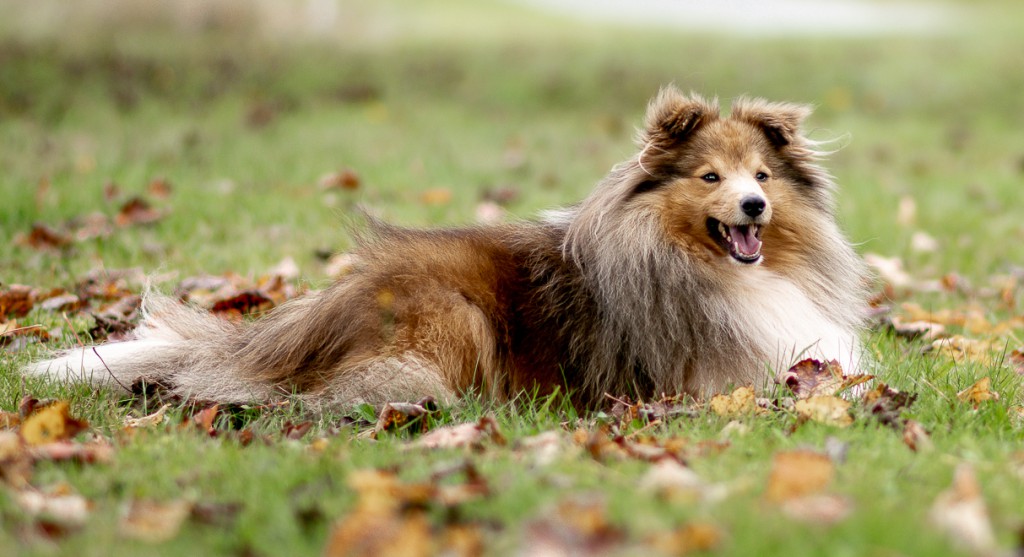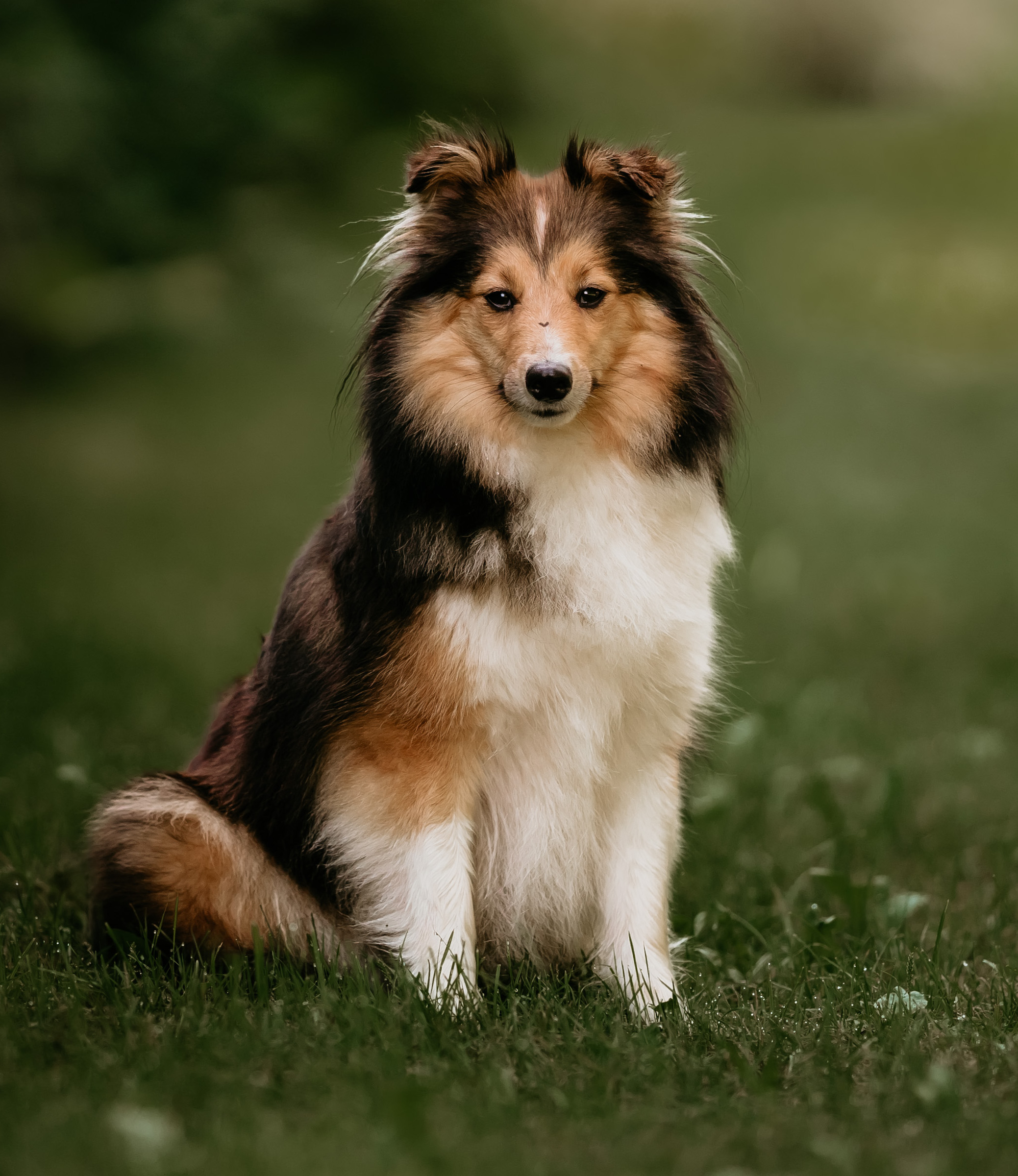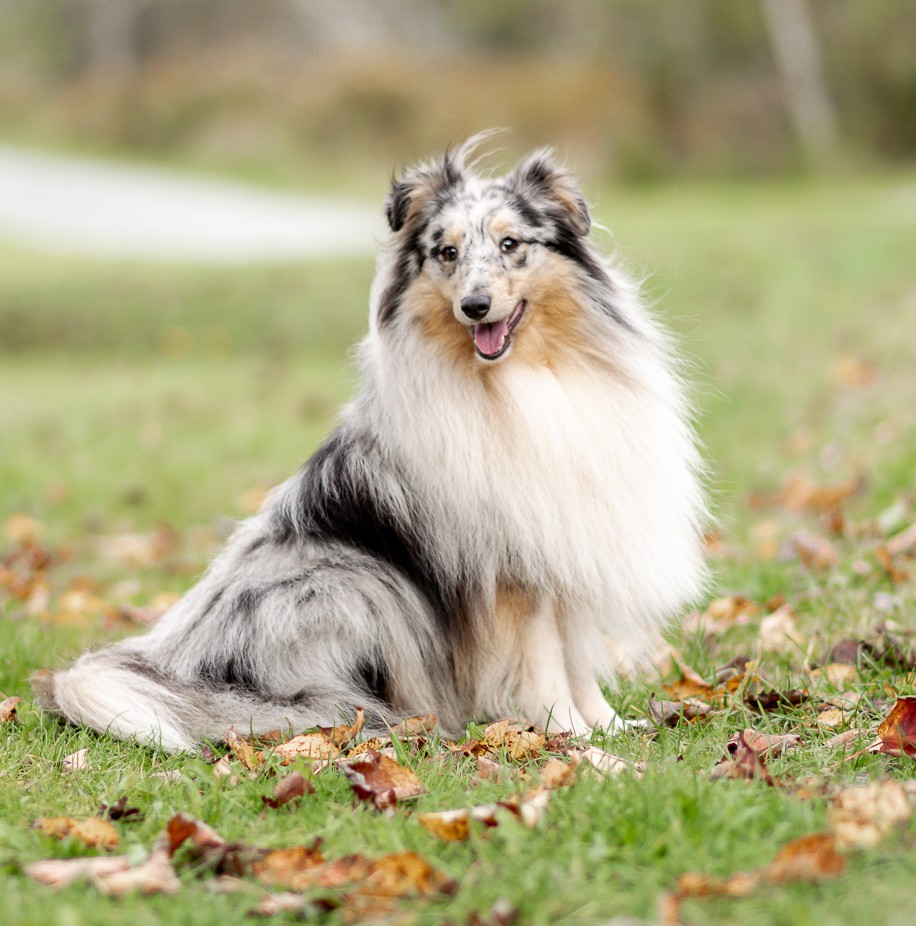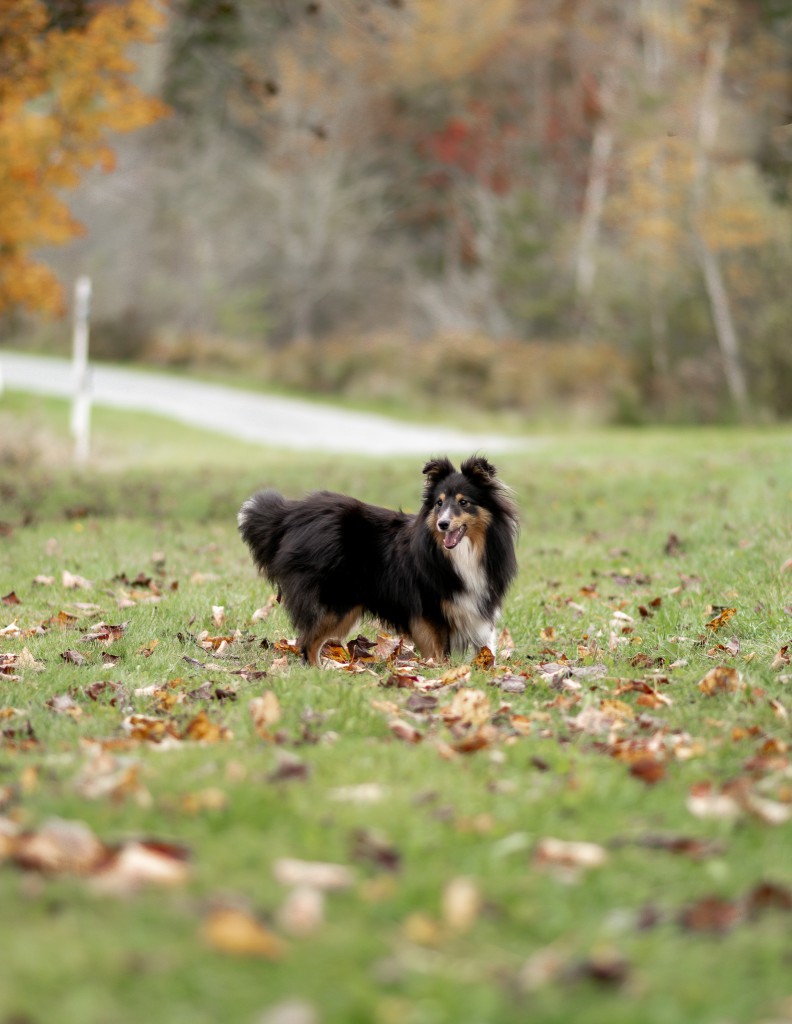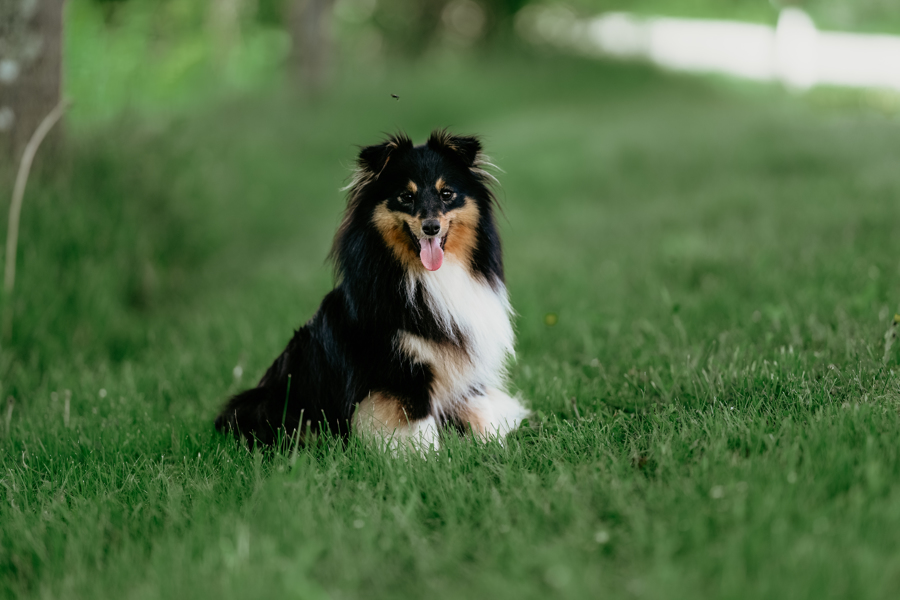 I have a lot of people inquiring about the wait list. The way my list works is as follows. I send you an application form that you fill out and send back to me. Once I read that over we discuss options for care and raising of the puppy. Once approved you are free to put down a deposit on a puppy. Once I receive your deposit and personal information then you are on the waiting list. Once puppies are born I start contacting people in the order that I received them.  Those who have submitted a deposit and are on the wait list will be contacted when puppies become available based on where you are on the list. If a puppy is available that matches the puppy you have asked for, male/female colour, then you will be offered the puppy. If you decline then you will be placed back on the list, however, when a puppy becomes available the second time that matches your ask, male/female colour, if you do not accept the puppy on the second availability, then you will be removed from the waitlist and your deposit will not be refunded. This ensures that the puppies that are born have the best chance of going to their forever homes.
Deposits are $400 and the full price for a puppy for the year of 2023 is $2500, except for the colours of bi black and bi blue, those colours are $3000.