As of Feb 7, 2023 I have three available puppies. There is a tri boy available from Wisp and Riven's litter. There is a sable merle boy and a sable boy available from El and Riven's litter.
If you want to be placed on our waiting list for a puppy please contact us and ask for an application form.
To see more photos and videos please visit us on Facebook.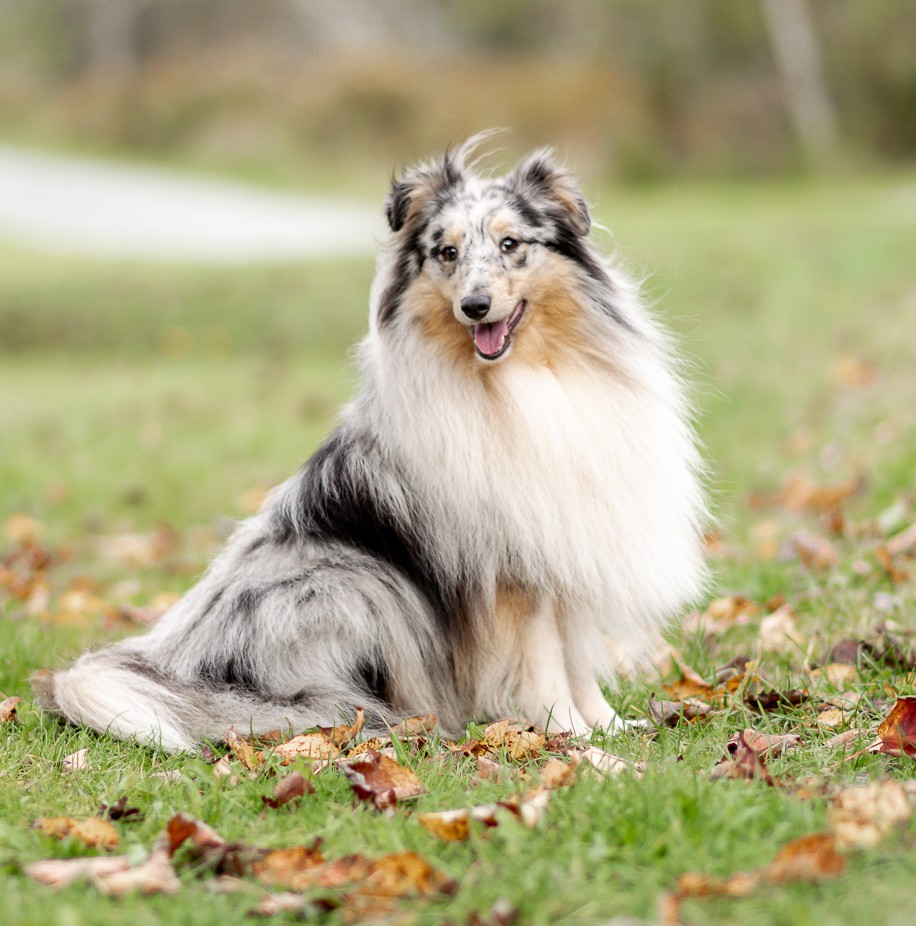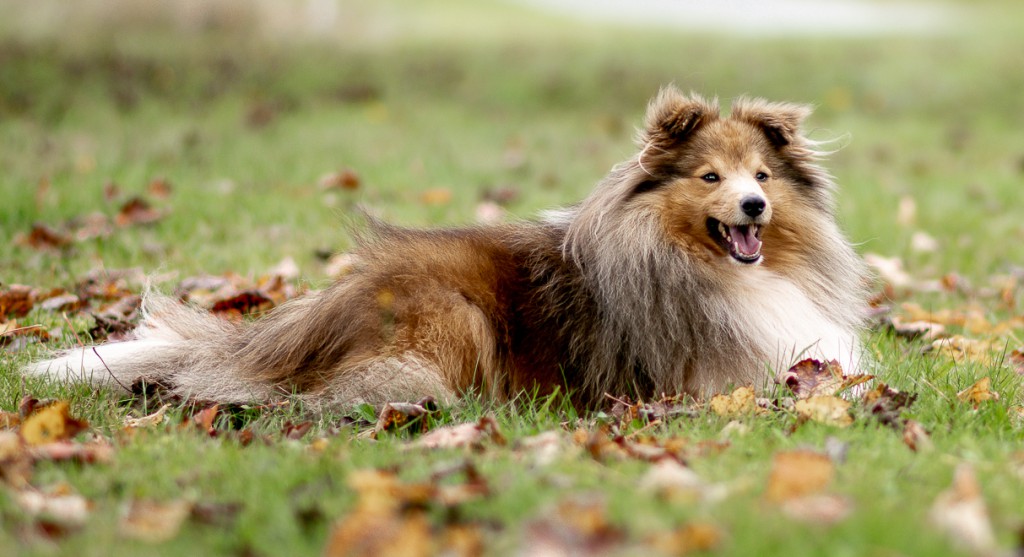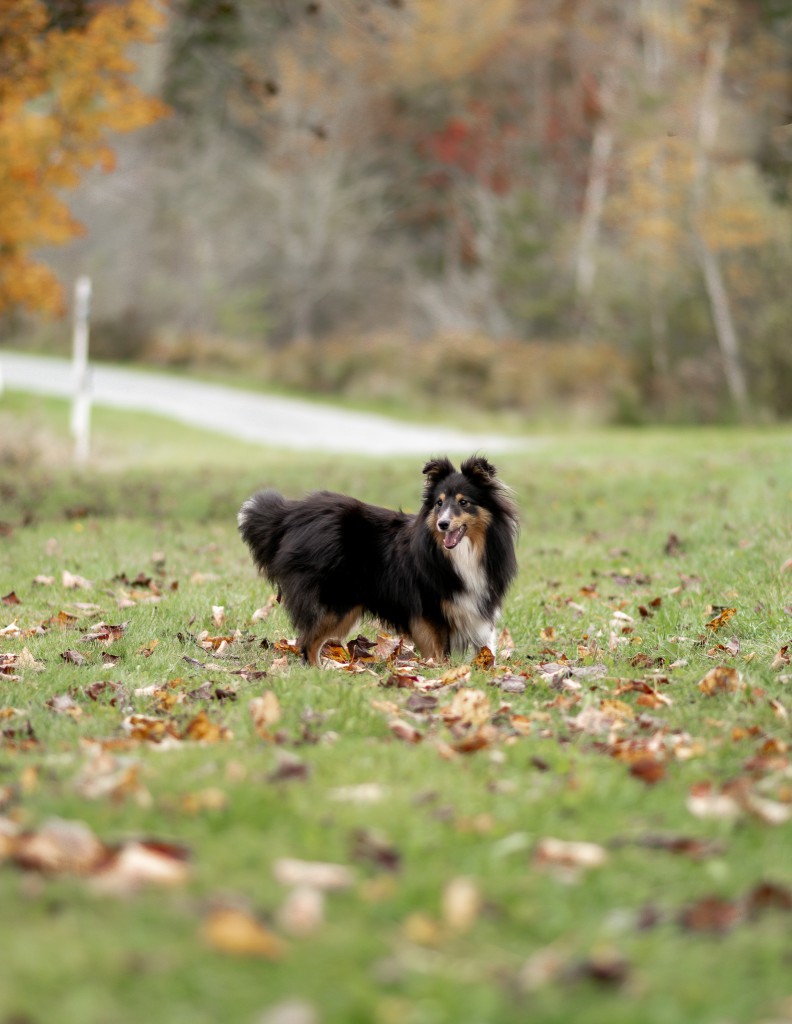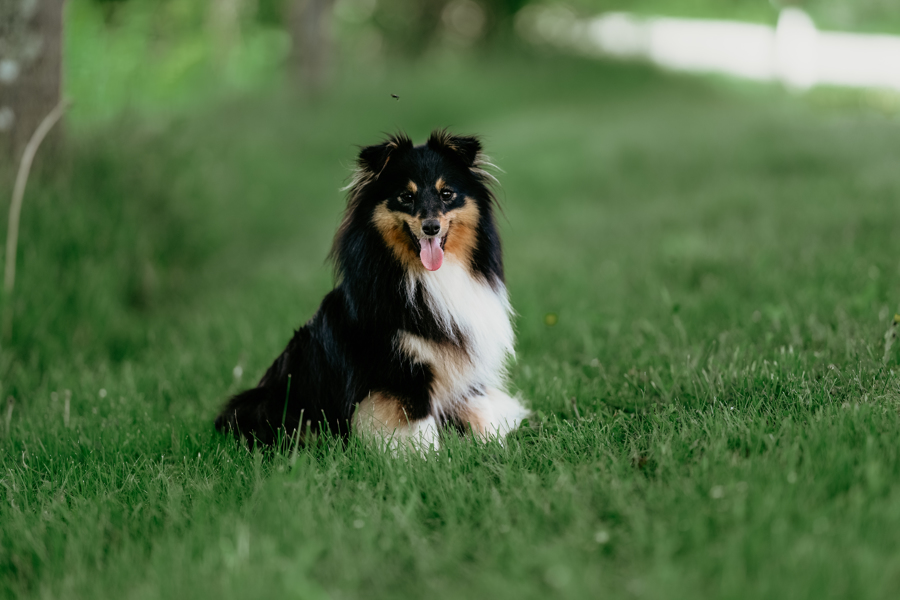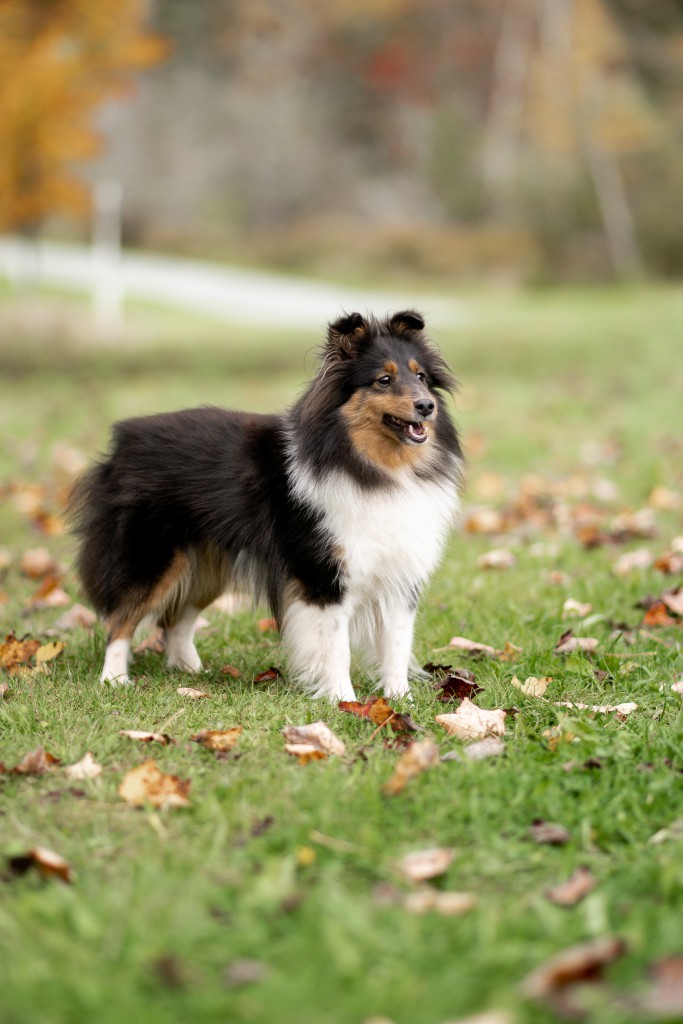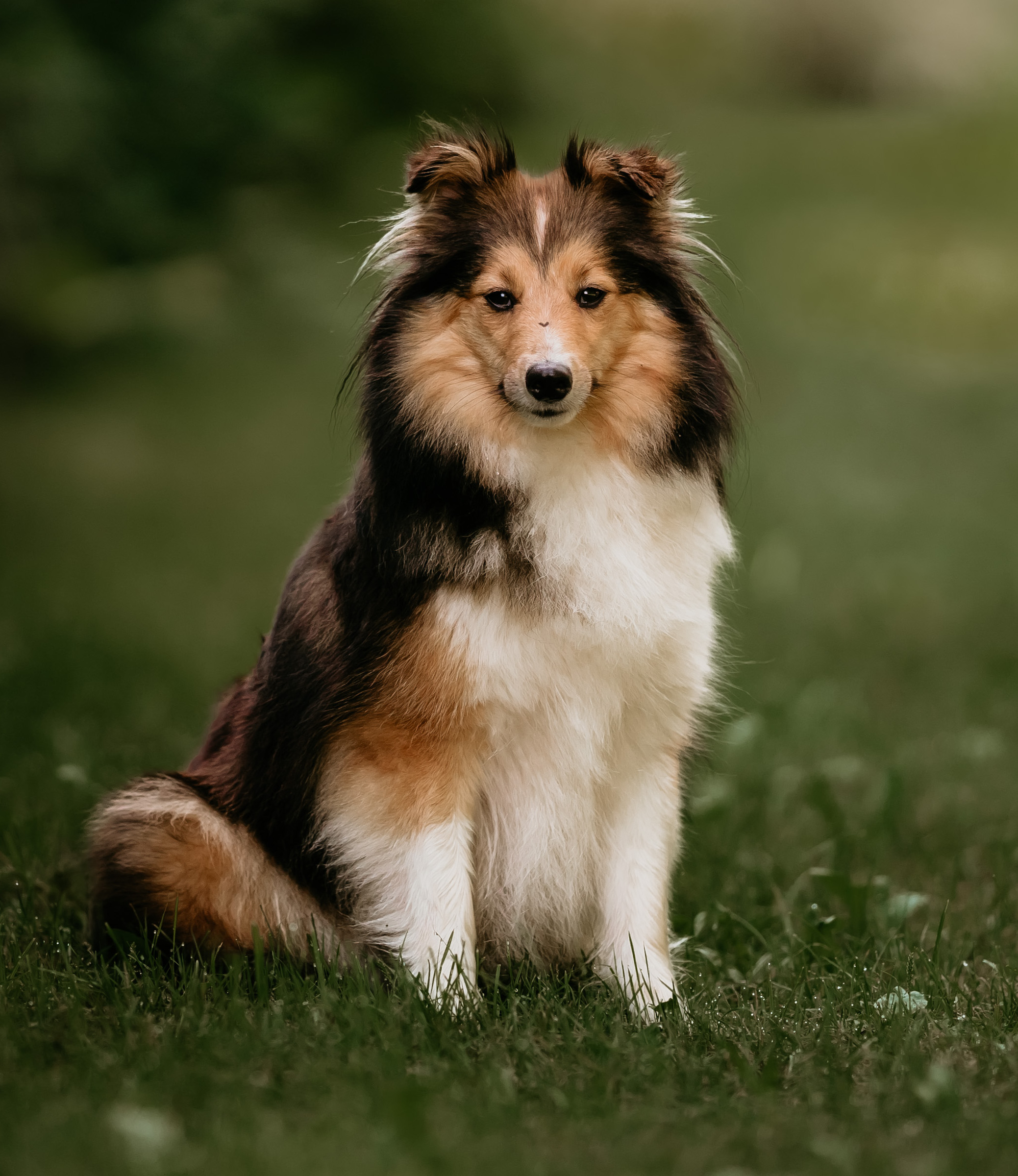 I have a lot of people inquiring about the wait list. The way my list works is as follows. I send you an application form that you fill out and send back to me. Once I read that over we discuss options for care and raising of the puppy. Once approved you are free to put down a deposit on a puppy. Once I receive your deposit and personal information then you are on the waiting list. I typically have between 10 and 20 names on the waiting list at a time. Once puppies are born I start contacting people in the order that I received them. At that point in time if you are contacted and there is not a puppy that you want or life circumstances are not good then you are free to decline. You do not lose your place on the list. You will be contacted again once the next litter is born. However deposits are not refundable so please be sure before you take that step. Deposits are $400 and the full price for a puppy for the year of 2023 is $2500.